The following is a sample of where Wealth Within has been profiled in the media.
Stock Market Slows Ahead of Speculated Rate Cut
30 May 19

Wealth Within chief analyst Dale Gillham said the Australian market saw a slight drop this week, falling around 1 per cent, following its post-election run. Mr Gillham said it wasn't surprising given that Australian equities have had a stellar run in the first quarter of 2019, and are trading at the highest level since December 2017.
Bank Stocks Looking Strong in Election Aftermath
27 May 19

Wealth Within's chief analyst, Dale Gillham, said the surprise election result saw a scramble from short-sellers to cover positions, labelling the banks "some of the big winners" of these movements.
Stocks Go Up When Libs Win
24 May 19

According to Dale Gillham, chief analyst of Wealth Within, the federal election win to the Liberals has seen the share price of the banks and private health insurers surge. Before the election, speculation was rife the market would crash with a Labour win. The big end of town was betting that the Australian stock market would fall as the election was seen as a guaranteed win for Labour, with short selling well underway last week...
Leadlease Soars on the Back of Takeover Rumours
16 May 19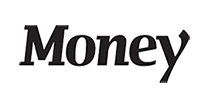 According to Wealth Within chief analyst Dale Gillham, Lend Lease rose 10.6 per cent on whispers of a potential takeover by a major Japanese company, while the US China trade war escalation has seen Evolution Mining shares rise over 9 per cent in the past week. The worst performers this week include Reliance Worldwide, which is down 21 per cent after releasing an update with revised guidance and Mayne Pharma Group dropped 14 per cent following a downgrade from a UBS analyst.
Will the Election be Good or Bad For Australia's Share Market?
14 May 19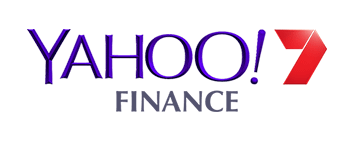 With the election fast approaching, everyone is getting ready for a potential change in Government, and many are wondering whether the Australian stock market will fall heavily away as a result. But, according to Wealth Within's chief analyst, Dale Gillham Government changes are historically neither good nor bad for the stock market. "The stock market is a leading indicator of the economy and markets will continually move through economic cycles regardless of who governs the country," Gillham said.
The number one skill all individuals should possess, if they want long-term success in the stock market is the ability to accurately identify direction...
View all Trading Courses