The following is a sample of where Wealth Within has been profiled in the media.
Market Timing is About Managing Risk
28 Jun 20
Investors are continually told to leave their money with professionals and to accept swings in the market over the long term, as many believe you cannot time the market. "Those who advocate 'time in the market' attempt to discredit supporters of 'timing the market' by pointing to the small number of times the forecaster was inaccurate in order to prove their point, according to Dale Gillham, chief analyst of Wealth Within...
Fund Managers Should Make Friends With the Millennial Investor Crowd
25 Jun 20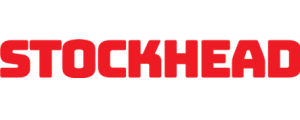 Dale Gillham, chief analyst of financial services company Wealth Within says investors are much more educated now than during the 2008 crash. The iPhone was launched in 2007 and today data can be downloaded and trades made via a myriad of apps. "Now the under 30 do not go anywhere without their smartphone and are learning everything from it whether on the train, in a cab or anywhere they can get a signal", he said...
Is Stock Diversification a Really Good Strategy?
12 Jun 20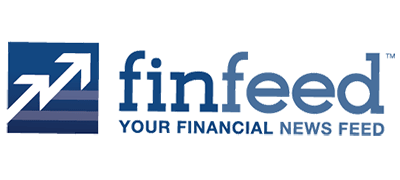 Every time the market begins to rise the question that comes under intense discussion is the topic of sector investing and which sector is likely to perform best in the future. So why is this? Because investors are told that they need to buy into different sectors to reduce their risk in order to achieve good returns...
ASX to Rise in Wake of US Extended Rally
08 Jun 20
"I expect the Australian market to continue to rise over the next few weeks into mid to late June, although there is a possibility it could continue to rise into July", Wealth Within chief analyst Dale Gillham said in a weekend note. " There is some short term resistance around 6200 points, however, I believe the market will most likely move through this to the next level of resistance at around 6600 points over the next two weeks..."
Experts Divided on Whether to go for an ETF or just pick a winner
08 Jun 20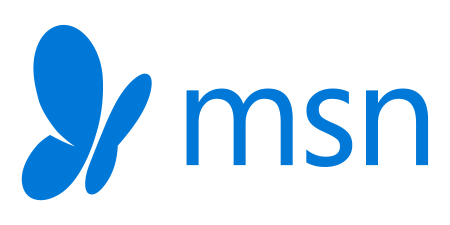 "In my opinion you should spend less time worrying abut which sector to invest in and spend more time looking for good stocks, because smart investing is about buying what goes up and selling what goes down", said Wealth Within chief analyst Dale Gillham...
The number one skill all individuals should possess, if they want long-term success in the stock market is the ability to accurately identify direction...
View all Trading Courses