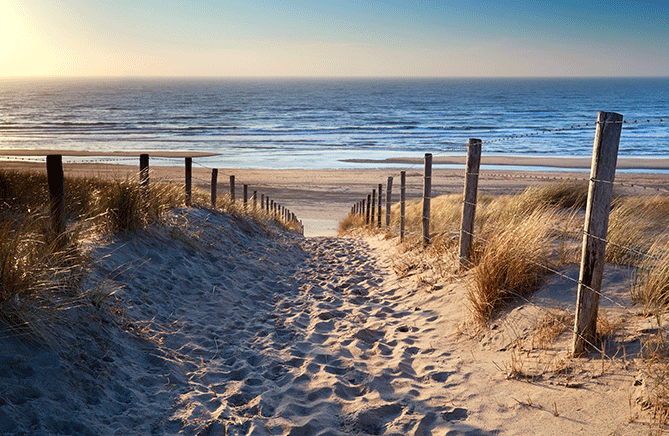 Shane Feneck shares a review of his experience before and after completing the Diploma of Share Trading and Investment with Wealth Within.
Originally from Sydney, Shane left school at Year 10, which was the norm in those days. After a near fatal accident, Shane realised he was getting older and needed a way of making income that didn't involve physical ...
Read My Story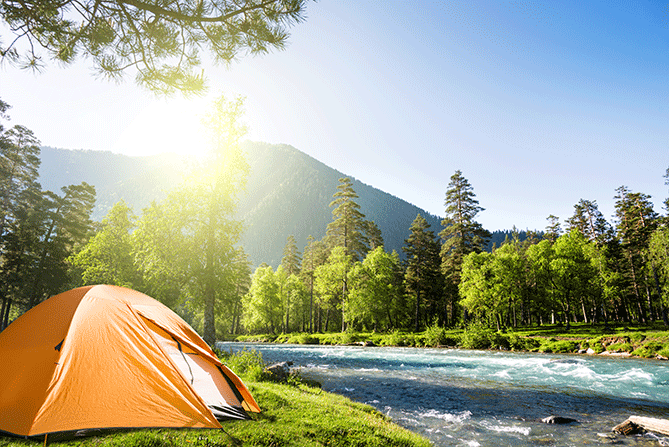 Emma Murtagh shares a review of the knowledge and skill she gained while studying with Wealth Within and how this has significantly improved the profits she takes from the market.
Emma is a 29-year-old trader who works part time in the tourism industry. With a background in mechanical engineering, Emma chose to pursue her career as a trader whilst ...
Read My Story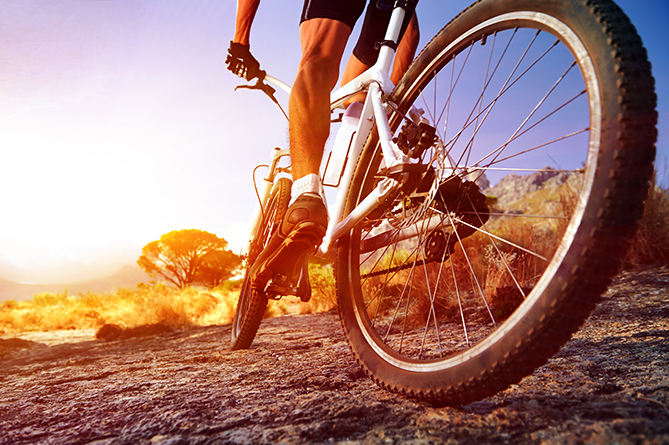 Stephen Pirrie provides a review of how studying with Wealth Within has allowed him to focus on the things he wants to do, as well as enabled him to create the time to do them.
Stephen is an A grade electrician and part-time trader from Melbourne. He has an electrical business, specializing in electrical work, air conditioning and data services. He ...
Read My Story
Download Course Handbook
To receive more information about how to enrol in your chosen course, including the tuition fees.
Privacy Policy