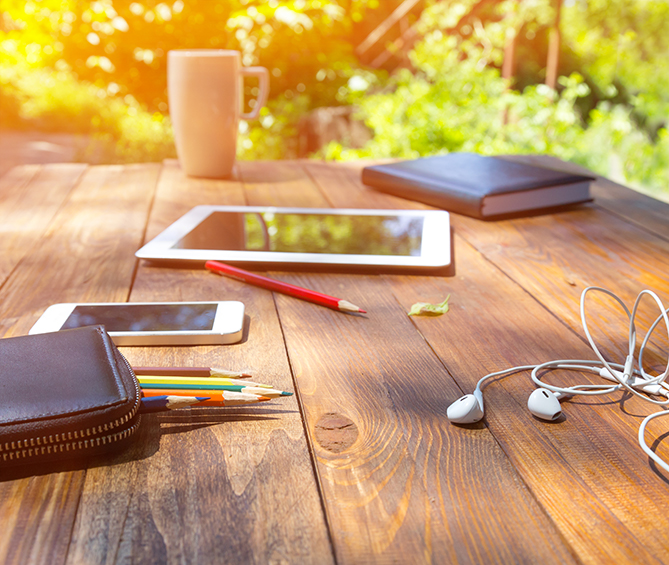 Carol Hay shares her review while studying with Wealth Within. As Carol states, who would have thought that a country girl who finished Year 10 in Tamworth about 40 years ago would now be trading for a lifestyle.
Carol has been trading actively for the last 18 months. She currently also works casually for a local patchwork store. Carol takes pride in her ...
Read My Story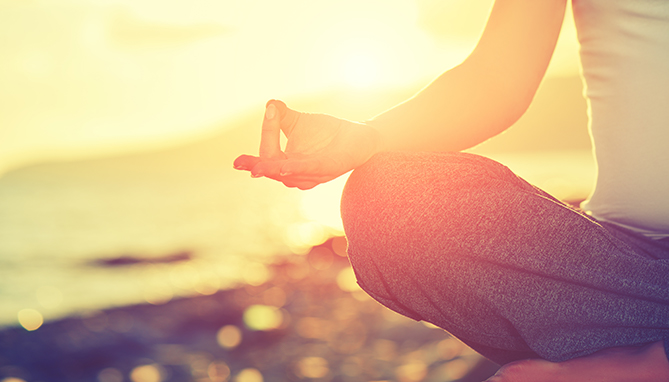 Bamby Neilsen shares her review of Wealth Within having completed the Diploma. According to Bamby, trading is exciting as it challenges my brain and provides the income to live comfortably and do all the thinks we want to do.
Bamby has been a trader for 18 months and is currently undertaking the Advanced Trading Strategies Course. She managed the ...
Read My Story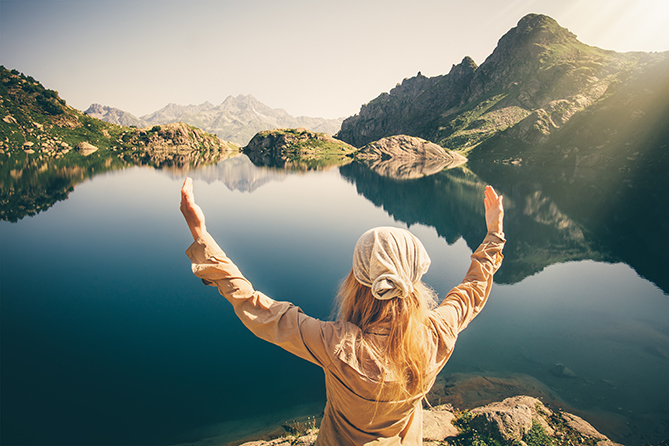 Sue-Ellen Kirby shares her review of Wealth Within since completing the Diploma and the Advanced Course. According to Sue-Ellen, by actively trading I have control over my life and finances, and I don't have to pay fund managers exorbitant fees for a buy and hold approach.
Sue-Ellen was born in Grafton, ...
Read My Story
Download Course Handbook
To receive more information about how to enrol in your chosen course, including the tuition fees.
Privacy Policy