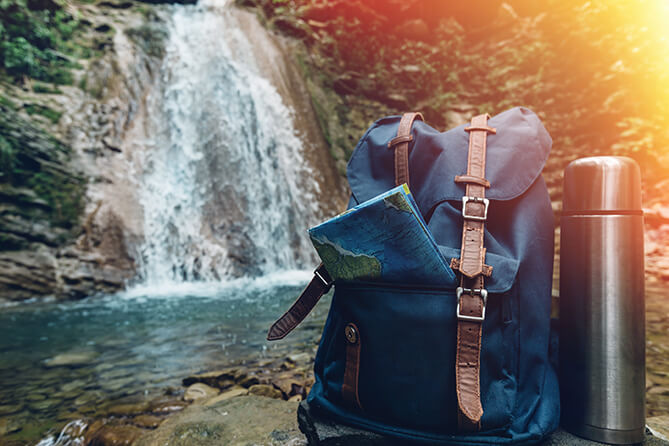 Zoran Kresovic shares his review of Wealth Within having studied both the Diploma and the Advanced Course. According to Zoran, he gets a lot of satisfaction from trading well, as it gives him the flexibility in his everyday life to focus on his hobbies. He also loves the challenge and success he gets from it.
Zoran is 32 years old and works full time, ...
Read My Story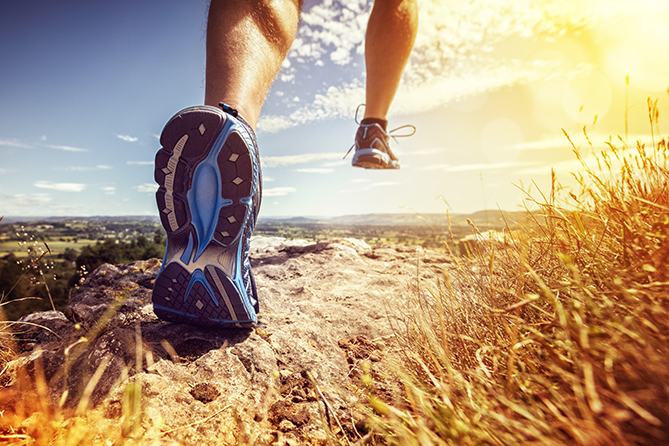 Luka Tumbas reviews his time while studying at Wealth Within. According to Luka, the education he has gained in his trajectory as a trader has had a profound effect on his life in a very positive way and in all areas of his life.
Luka is 24 years old and works full time, and trades Australian stocks on the side. He has previously worked in the banking ...
Read My Story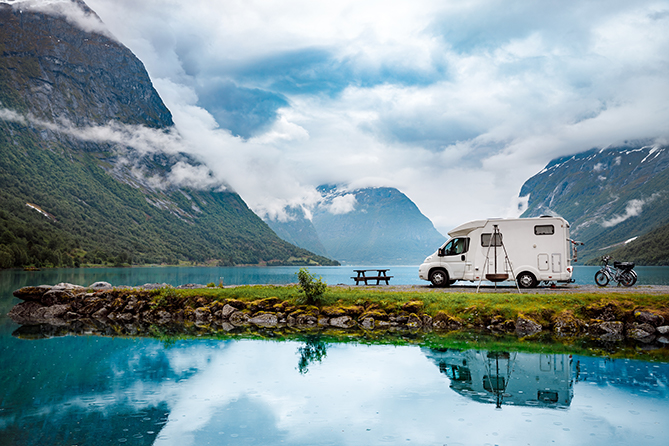 Filip Tortevski shares a review of his experience before and after studying with Wealth Within. According to Filip, as a young trader he has choices other people his age don't because he can choose to work for a boss, to trade for an income or both.
Filip is a private trader who chooses to work part time. He currently works as a portfolio manager and has ...
Read My Story
Download Course Handbook
To receive more information about how to enrol in your chosen course, including the tuition fees.
Privacy Policy