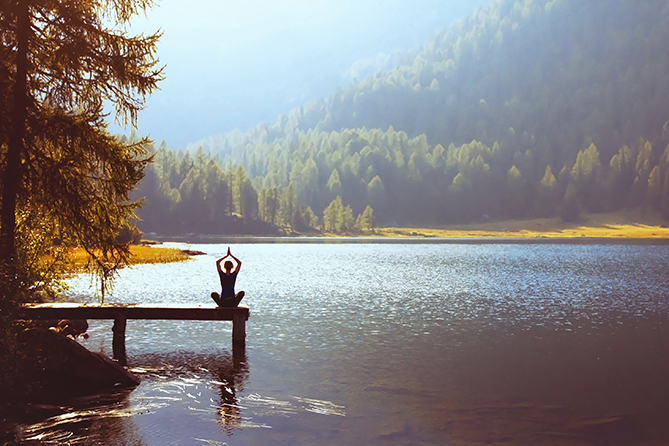 Sonya Burrill provides a review of her experience before and after studying with Wealth Within. According to Sonya, she sees the markets as a means to provide a financial plan for her future. She gets a buzz from trading well and finds it exciting, challenging and fun.
Sonya is a Brisbane-based nurse who trades shares and the occasional CFD on a part ...
Read My Story
Dan Jeppesen shares a review of his time while studying with Wealth Within. According to Dan, trading provides him with the ability to build his portfolio over time, which will, in turn, provide him with the freedom to choose his lifestyle later in life.
Dan is in the process of a total career change. After working within a large retail organization for ...
Read My Story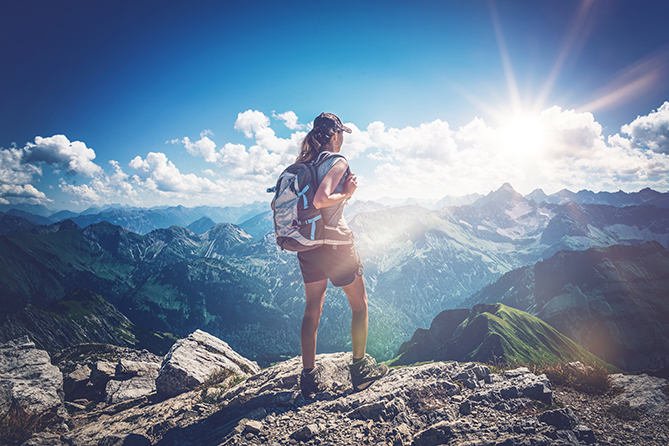 Kelli Foulstone shares a review of her success since studying the Diploma with Wealth Within. According to Kelli, she finds that to be successful, you need to surround yourself with people who inspire you to become a better person and trader in the market.
Kelli is a full-time audio engineer specializing in commercials and a part time trader. Kelli lives ...
Read My Story
Download Course Handbook
To receive more information about how to enrol in your chosen course, including the tuition fees.
Privacy Policy