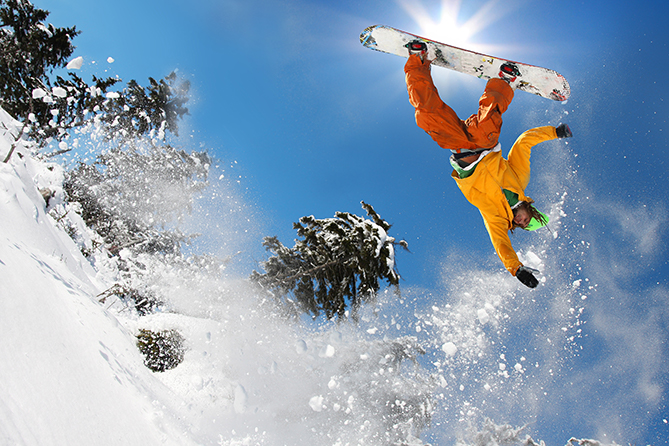 David Makila shares a review of what its like to study with Wealth Within and what he has achieved with his trading. According to David, enrolling in the Diploma with Wealth Within was a pivotal turning point in his trading and he considers himself lucky that he found the course when he did.
David was born and raised in Sydney, Australia and after ...
Read My Story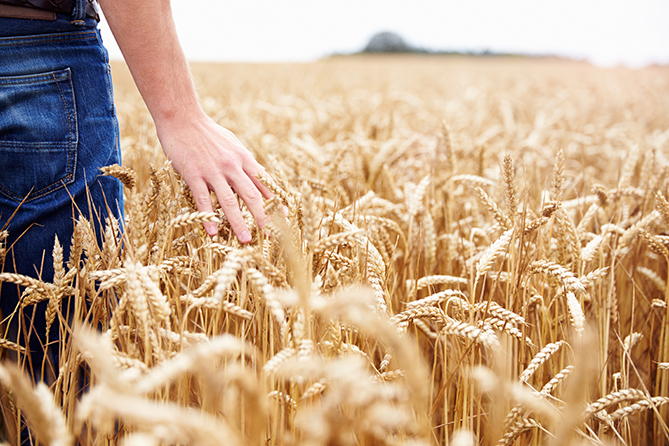 John Alexander shares a review of his experience before and after completing the Diploma with Wealth Within. According to John, he was not comfortable blindly following someone else's advice and he spent quite a bit of time looking for quality trading education, which he found in Wealth Within.
John is a 36-year-old farmer who resides outside of Jandowae ...
Read My Story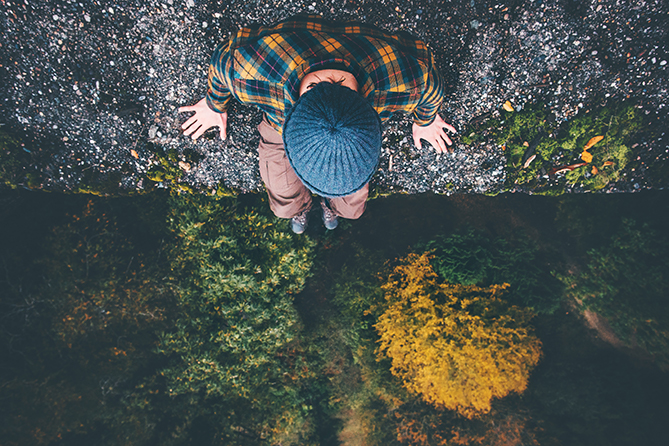 Ray O'Donoghue shares his review of Wealth Within. According to Ray, trading is an important part of his life, partly because it has to provide a substantial part of his family income and partly because it is just so enjoyable.
Ray was born in Ireland in 1950 and raised in England. After training as a High School Physical Education teacher, Ray ...
Read My Story
Download Course Handbook
To receive more information about how to enrol in your chosen course, including the tuition fees.
Privacy Policy