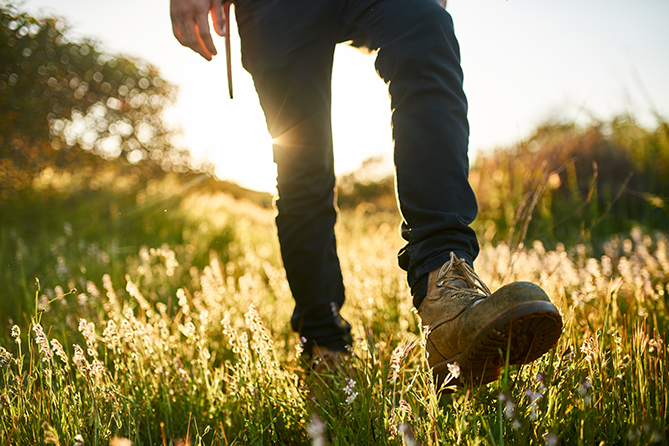 Ben Frost shares a review of his experience while studying with Wealth Within. According to Ben, he believes what sets him apart from others is having a mechanical system in place that he can rely on to achieve the results he wants in the share market.
Ben works full time for Incitec Pivot at Phosphate Hill (fertilizer manufacturing plant) in northwest ...
Read My Story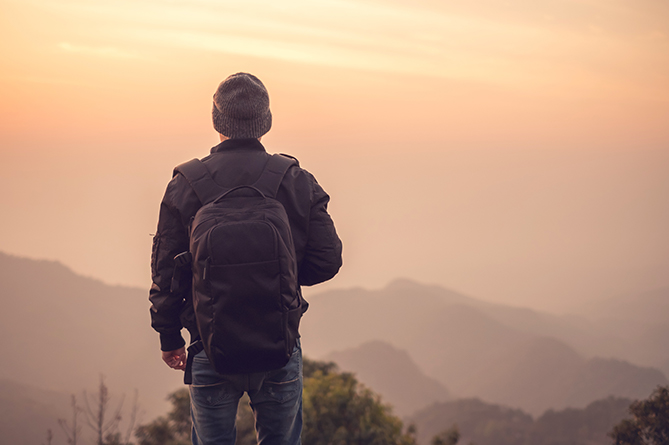 Eric Grant shares his review of Wealth Within. According to Eric, the future for me is being a full time trader because the thought of having even more choices and freedom certainly beckons and that is what I aim to achieve.
Originally from Fiji, Eric now lives in Sydney. Working shifts as a steel maker with OneSteel allows Eric the flexibility to pursue ...
Read My Story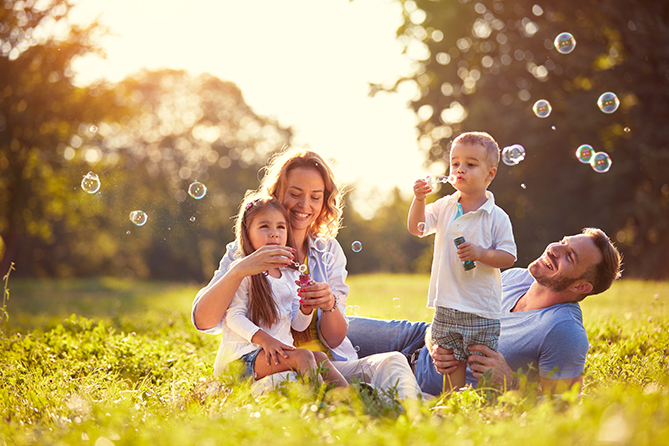 Tanya Manwaring reviews her experience studying with Wealth Within. According to Tanya, what I have learned from completing the Diploma is that trading is about creating a lifestyle, not becoming your lifestyle and as a mum, that really resonates with me.
Tanya trades shares from her home in the north of Sydney. In 2005, after working as a PA ...
Read My Story
Download Course Handbook
To receive more information about how to enrol in your chosen course, including the tuition fees.
Privacy Policy